BENDING
SPACE
Specialized therapy for the serious athlete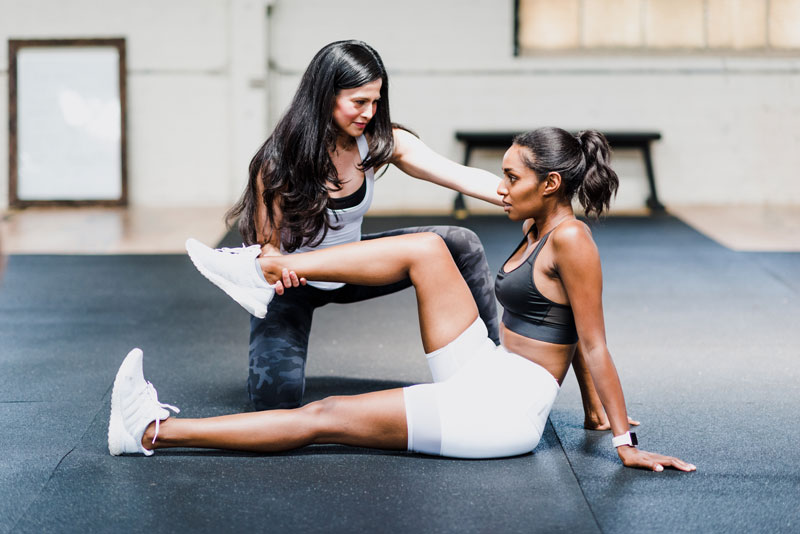 Get in Touch
Located at Crossfit Cape Cod
168 Industrial Drive
Mashpee, MA 0649
Open Hours
Mon – Fri — 8:00am – 5:00pm
Saturday — 9:00am – 3:30pm
Sunday — Closed
Facilities & Services
Bending Space is located in the Mashpee Industrial Park within the Crossfit Cape Cod facility. 
Services are provided by Amy Squeglia, PT, who specializes in manual treatment of athletic injury and pre-injury. All services are provided in a one-on-one environment and are designed to keep you performing at the top of your game, no matter what your athletic endeavors might be.

Instrument Assisted Soft Tissue Manipulation


Bending Space was born out of love for helping people feel better, along with the need for improving their function and movement.  Amy has been a practicing physical therapist for over 20 years with experience in orthopedic injuries, neurologic disorders, acute and chronic cardiac/pulmonary disease, and chronic pain syndromes. Amy joined CrossFit Cape Cod in 2008, became certified in L1 and started coaching in 2014. She also received her yoga teacher training certification in 2009.  Amy hopes to use her experience to empower people to care for themselves by connecting with their bodies, minds, and spirits.
Frequently Asked Questions
Do I need a referral from my doctor?
No. You do not need a referral to be seen. You are free to make an appointment directly with Amy via phone, email, or from the booking function on this site.
How long does a session last?
Sessions are either 30 or 60 minutes in length. A 60-minute session is recommended for the initial encounter to discuss your medical history and current issues and goals, while a 30-minute session is generally appropriate for follow-up sessions.
Do you offer group classes?
Yes. Bending Space is offering weekly classes in yoga and stretching. These classes are a great value add and will go a long way in keeping you flexible and injury-free.
Take a look at the class calendar HERE to view the schedule.
What is included in a treatment session?
Treatment sessions are tailored to each individual's needs and may include a variety of treatment modalities including manual therapy, static or dynamic cupping, flexibility work, and corrective exercise. 
What should I wear to a session?
Loose-fitting clothing works best so we can work around any specific areas. Yoga pants, tight gym shorts or tops are fine for allowing movement but might need to be removed in order to treat a specific part of the body.
Our Blog
Coming Soon! Be on the lookout for articles, tips, and suggestions for living well, keeping fit, and preventing injury.